Model 845 – 1 lb Resistance Probe
Overview:
The Model 845 is a light weight (1-lb.) resistance probe used to test point-to-point & point-to-ground resistance of ESD floors, worksurfaces, garments, seating, etc. The 2.5″ conductive rubber electrode has a resistance less than 100 ohms.
The probe may be used with either a standard bnc cable with banana plug adapter or with the ETS Model 848 Handle Assembly.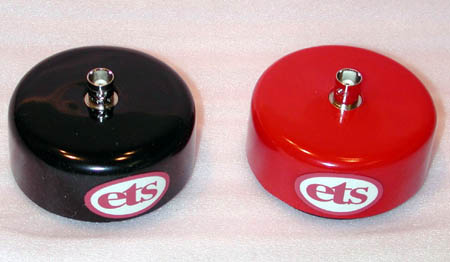 Downloads