Cosmetics, Hair Care
ETS is a world-leading manufacturer of temperature- and humidity-controlled chambers for evaluating the performance of beauty and personal care products. Our temperature and humidity chambers are at work day after day in the labs of industry leaders like L'Oréal, Procter & Gamble, and Unilever.
Whether you need to simulate dry, warm desert conditions or the hot, humid tropics, ETS chambers can be configured to meet your needs.  We offer software that enables the control and tracking of conditions inside the chamber to ensure that the samples under test are exposed to the required conditions for the appropriate amount of time.
If you have a piece of test equipment that needs to fit inside a chamber, chances are ETS already has a chamber to accommodate it.  We have also worked with specialty equipment makers such as Dia-stron to ensure that our chambers meet their requirements and are "ready-to-go" for their customers testing applications such as tensile testing.
If you are involved with testing personal care products in a controlled environment, contact the experts at ETS to learn how we can help you. We are a leader in our industry; let us help you lead your industry.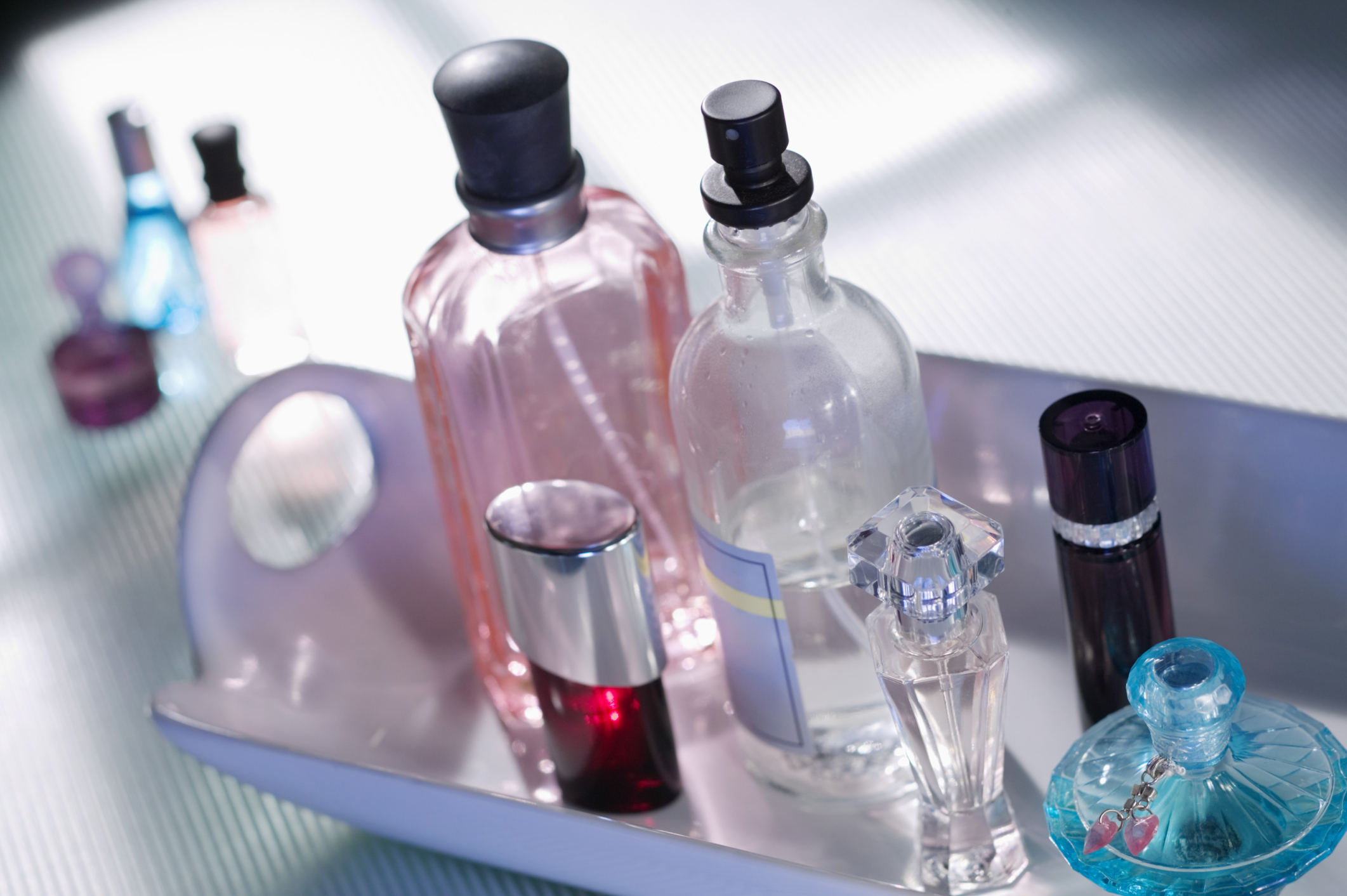 Recommended Products for Cosmetics, Hair Care
ETS is in the labs of: Cosmetics, Hair Care